The Agrajattra is a non-profit, national level NGO of the country. By utilizing its unique development model, Agrajattra aims to aid in poverty alleviation by focusing on the rural impoverished citizens in the most need. The Agrajattra model is founded on respect for all people and the belief that in partnering with the poor to help them find the necessary resources, they will devise creative ways to successfully solve their own problems and become contributing members of society. The model is holistic in its approach to alleviating extreme poverty among rural populations and is replicable anywhere in the developing world. Its success and measurability are based on each family working with a social worker to develop an individual long-range plan for its economic uplift.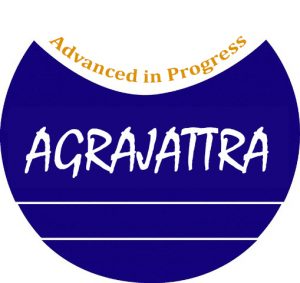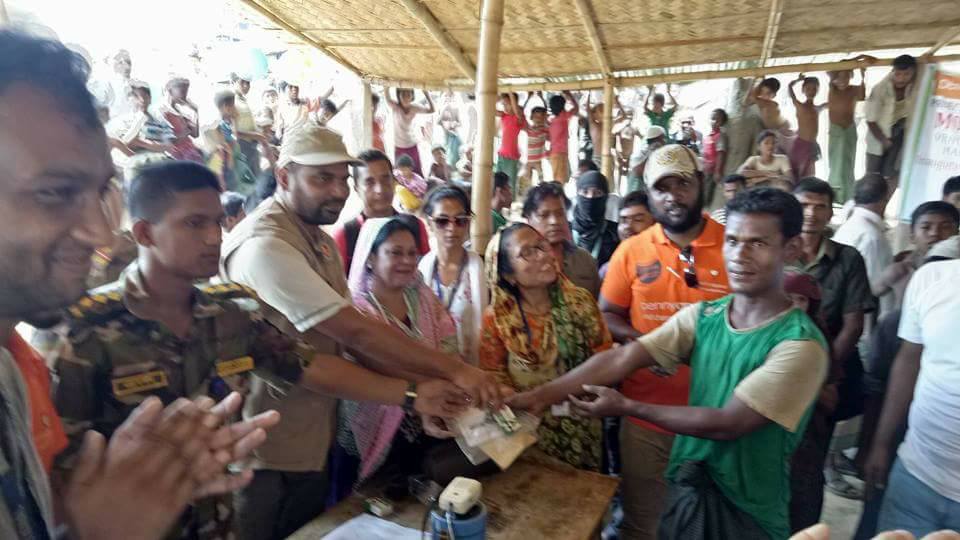 ROHINGA FOOD SUPPORT
Rohingya refugees from Myanmar waiting for food aid.Emergency food support to the Rohinga refugees.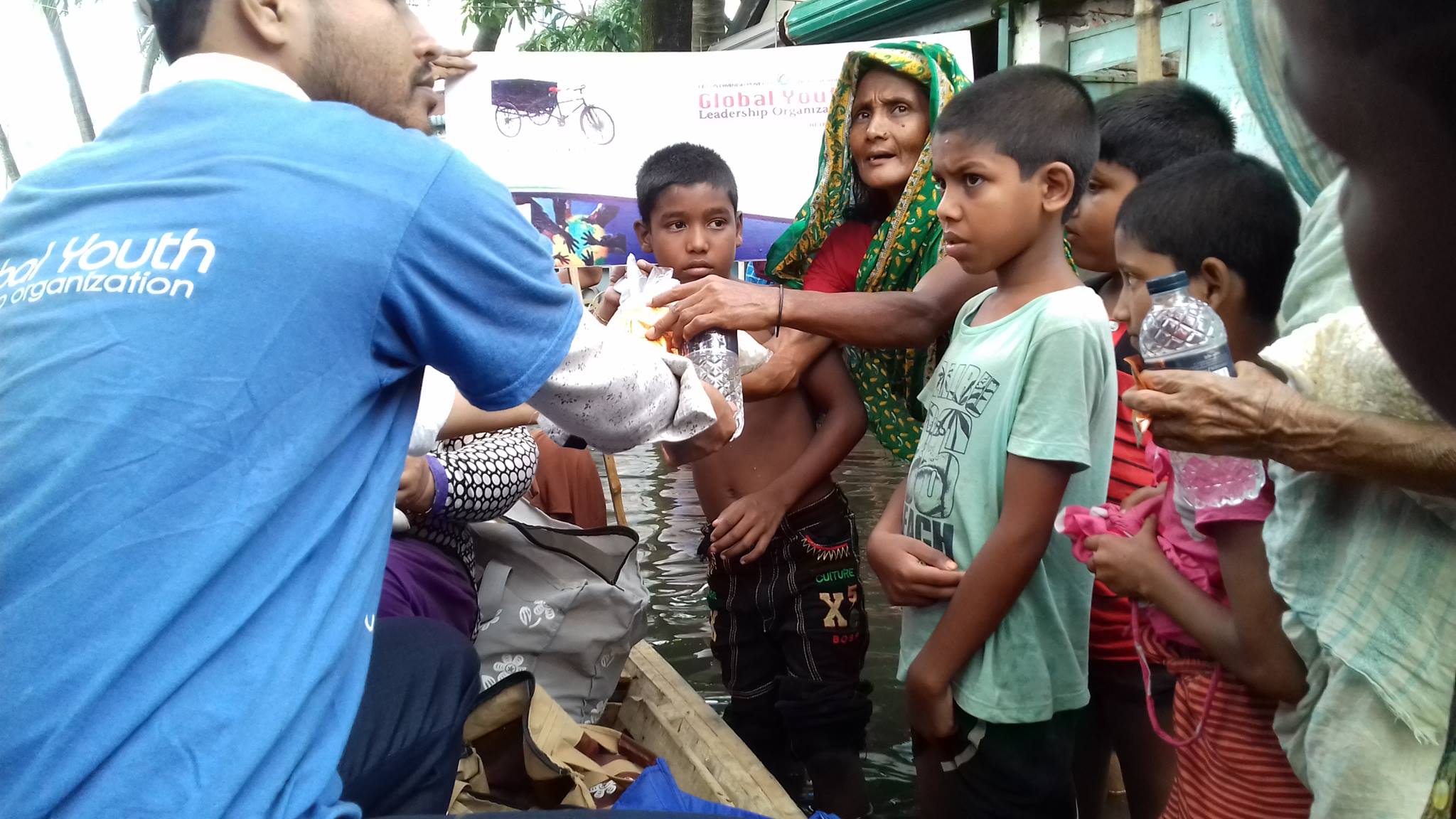 DISTRIBUTION OF BLANKET & CHILD FOOD
Distributed Food, water, and Medicine. We traveled through the flooded streets in boats, and we saw the harsh living conditions of the locals in area.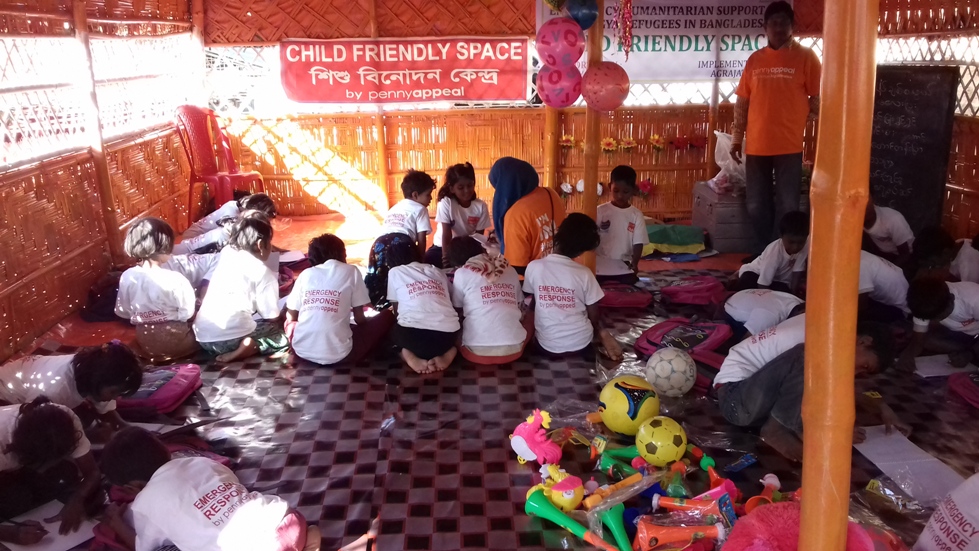 Community Engagement in Countering
In all 8 Upazilas of Cox's Bazar district, prevention and countering of violent extremism (P/CVE) is recognized as an important role of the community by local authorities.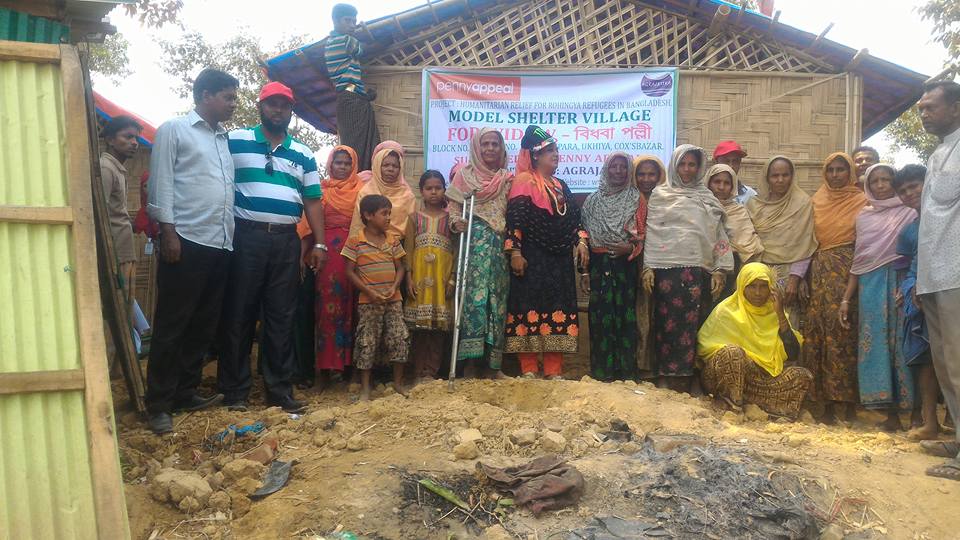 Women Empowerment through Entrepreneurship Development
Create awareness about the importance of education as well as learning of giving signature instead of thumb impression and writing/ reading books.
SUSTAINABLE DEVELOPMENT GOALS (SDG)
Head Office
————————
126, Jamal Khan Road(3rd Floor)
Opp. Chattrogram Press Club, Chattrogram, Bangladesh.
(+88) 031-612352, (+88) 01835-953696,
(+88) 01822-869660
agrajattractg@yahoo.com
agrajattra.neelima@gmail.com
www.agrajattra.org.bd
Regional Office
—————————
Haque Tower (3rd Floor), Alir Jahal Road, Cox's Bazar, Bangladesh.
(+88) 01822-869660
agrajattra.helal@gmail.com