International women's day is observed on Tuesday across the country as elsewhere in the world with a call for buildings a sustainable world giving priority to gender equality. This year 'theme of the day is- Equal Rights are Not Special Rights. We have arrange Rally in Women's day observation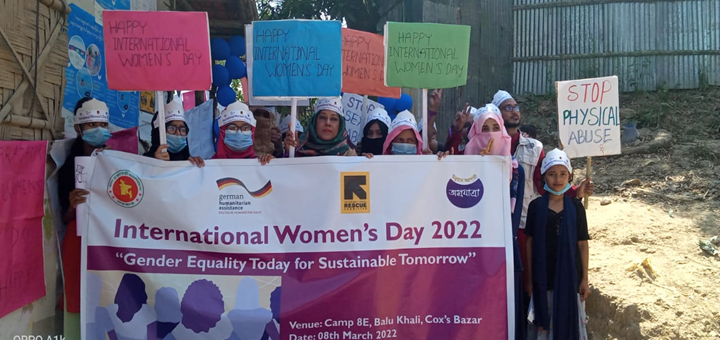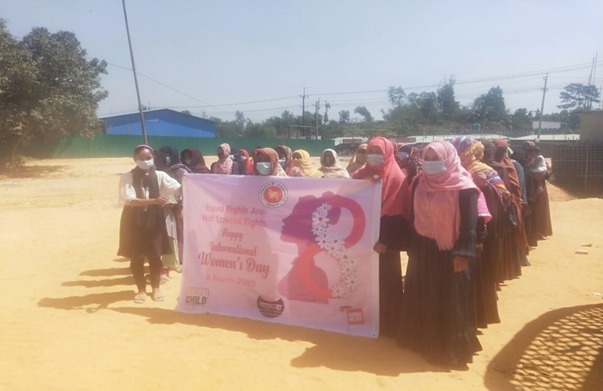 A discussion session with comununity leaders, women's were held to aware them on woman rights in Thaingkhali, Ukhia. Agrajattra President Neelima Akther Chowdhury was present in the ocassion.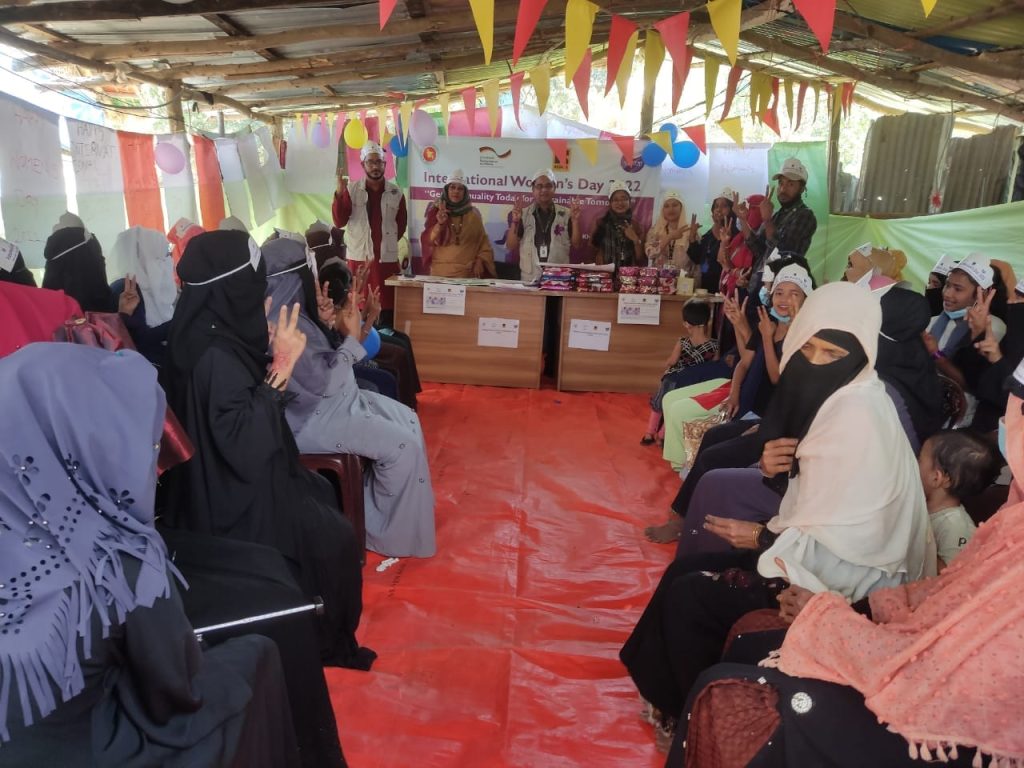 In light of the day to build awareness among child and adolescent girls Agrajattra also arranged for Art Competetion in Thanigkhali and in Camp 8E, Camp 14 in Ukhia.